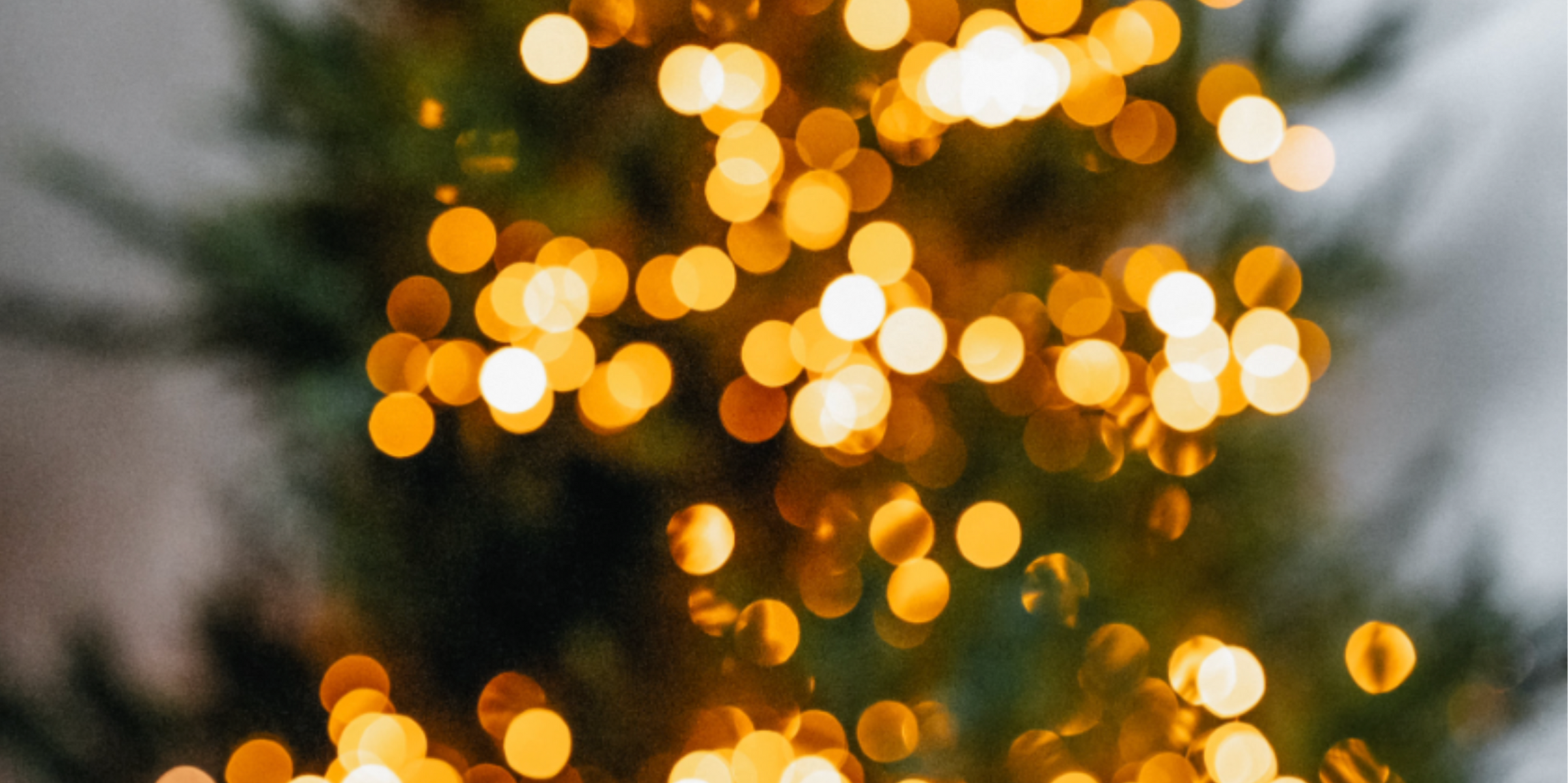 About the designer
Opal Row Co. is a vibrant and imaginative one-girl design studio nestled in the heart of Richmond, VA. With a solid background of 5 years in the bustling fashion industry of New York City, our founder brings a unique blend of creativity and expertise to every project.
opal row co.
At Opal Row Co., we specialize in crafting whimsical and eye-catching designs that are sure to brighten up any space. Our artwork is characterized by its playful use of vivid colors and adorable illustrations, creating a sense of joy and wonder in every piece.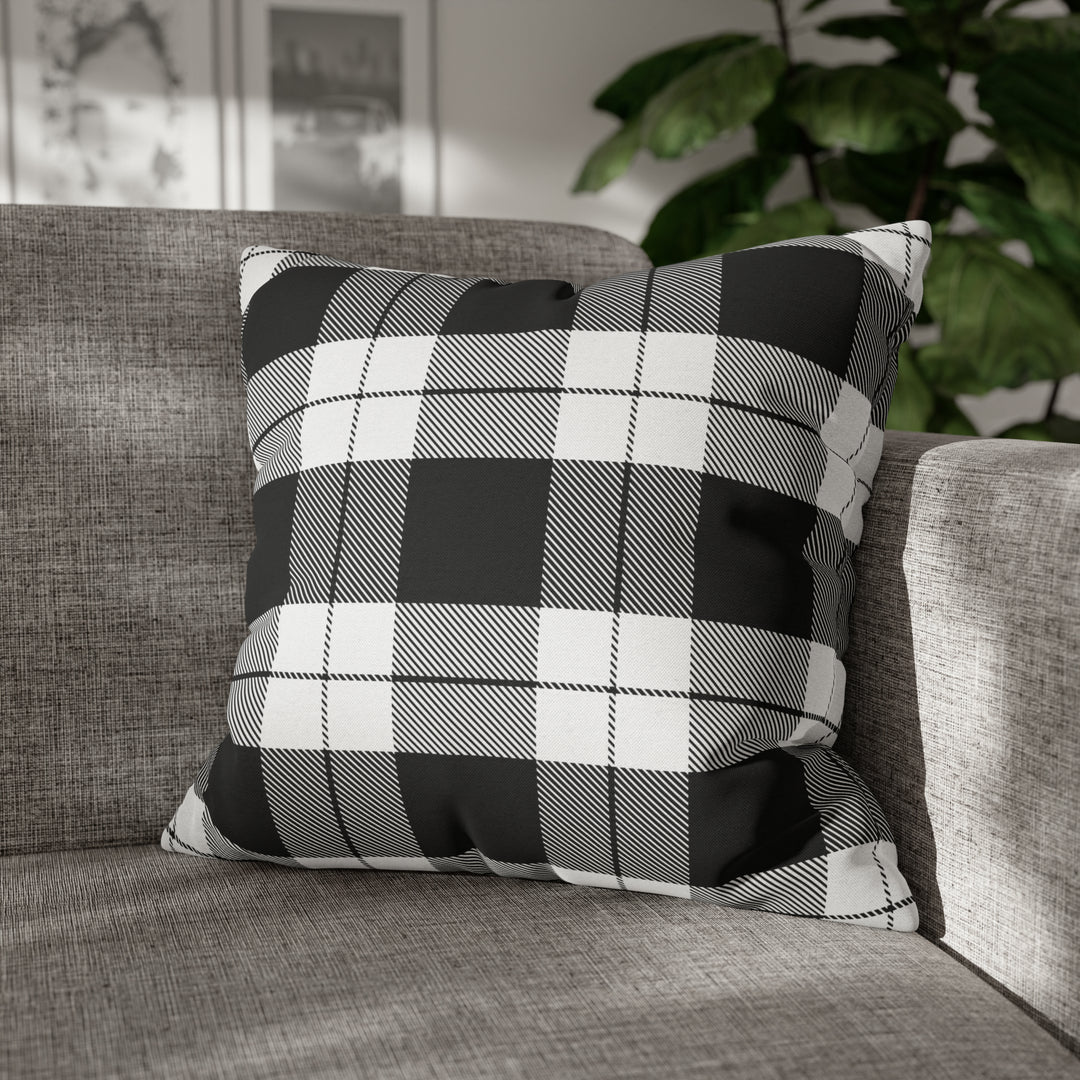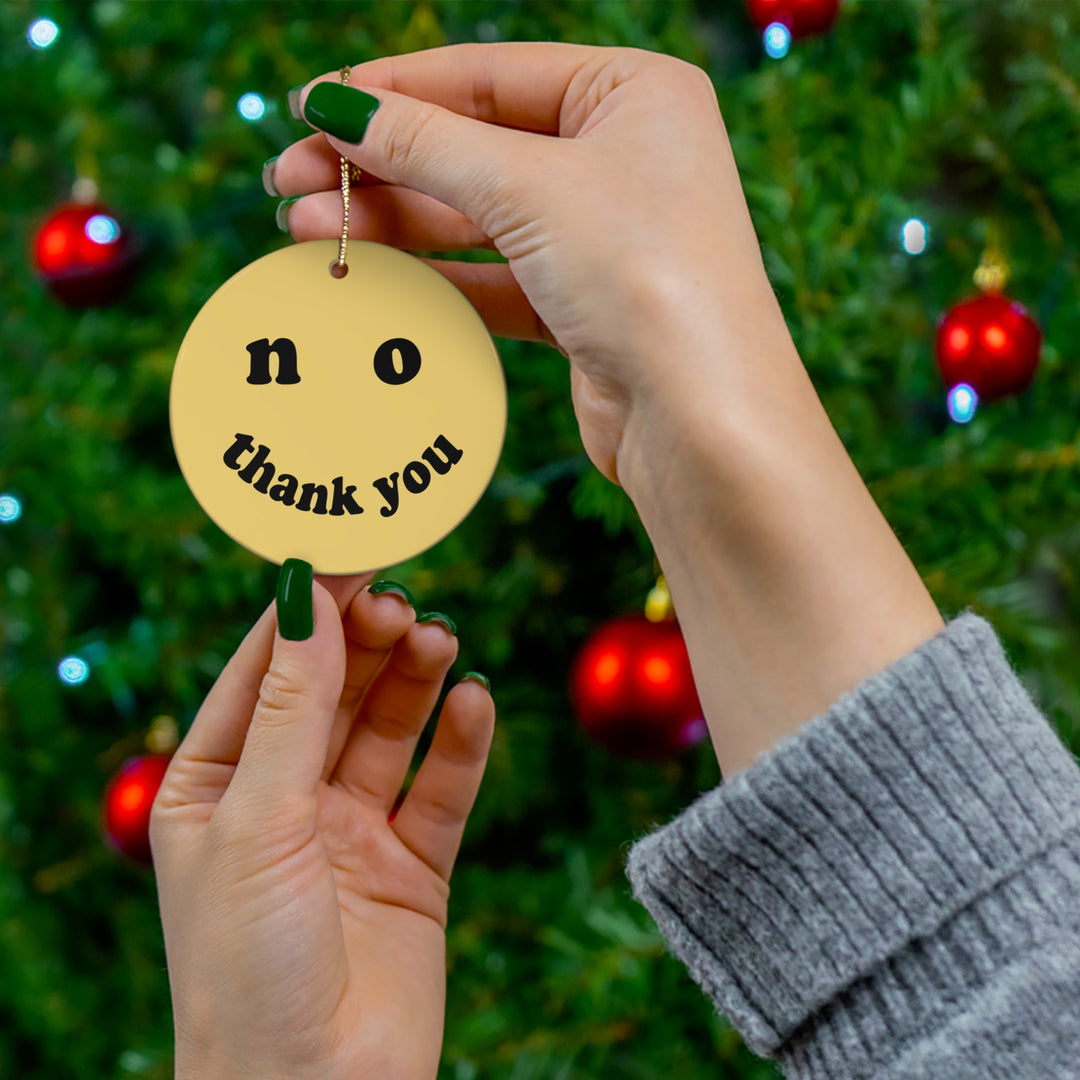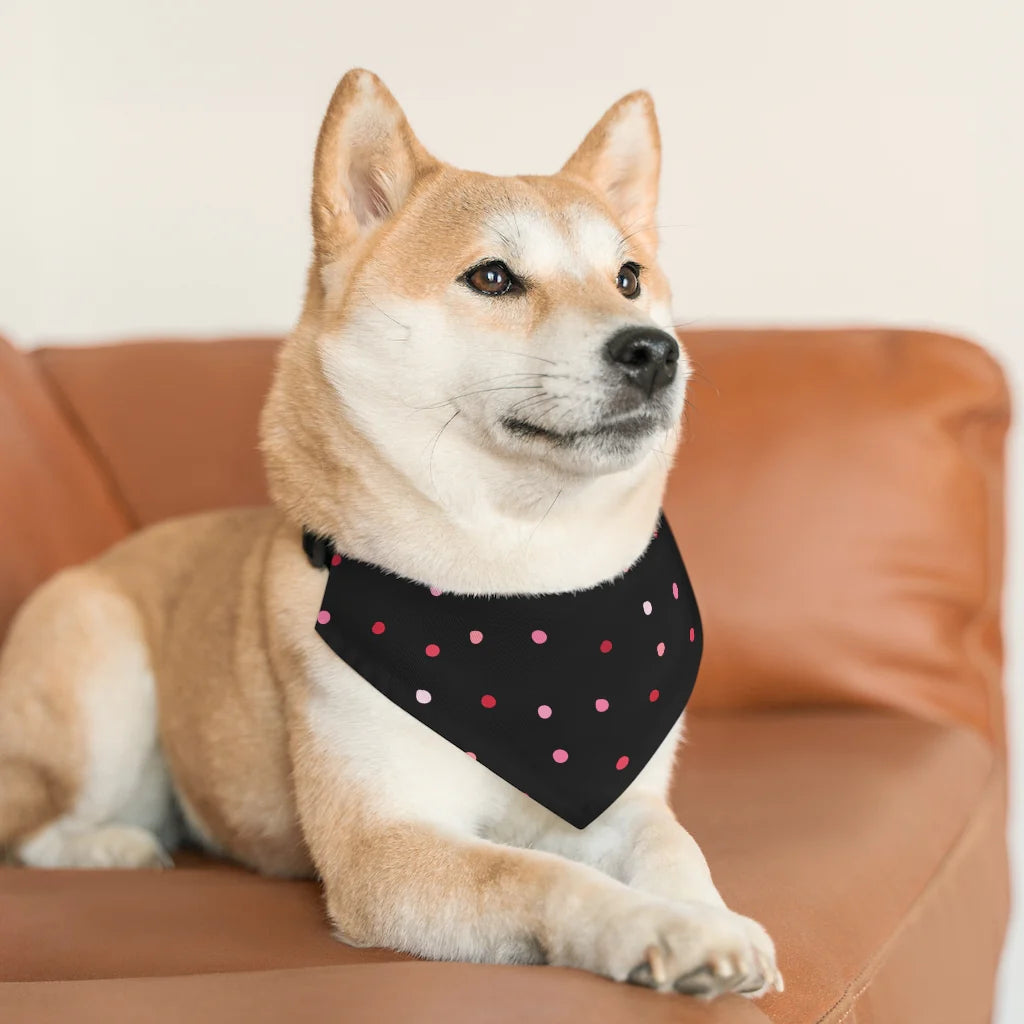 Rover row co.
In addition to our main line, we proudly present Rover Row Co., a dedicated collection of dog accessories that showcase our beloved artwork prints. We believe that our furry friends deserve to be adorned with the same whimsy and charm that we bring to our human-centric designs.